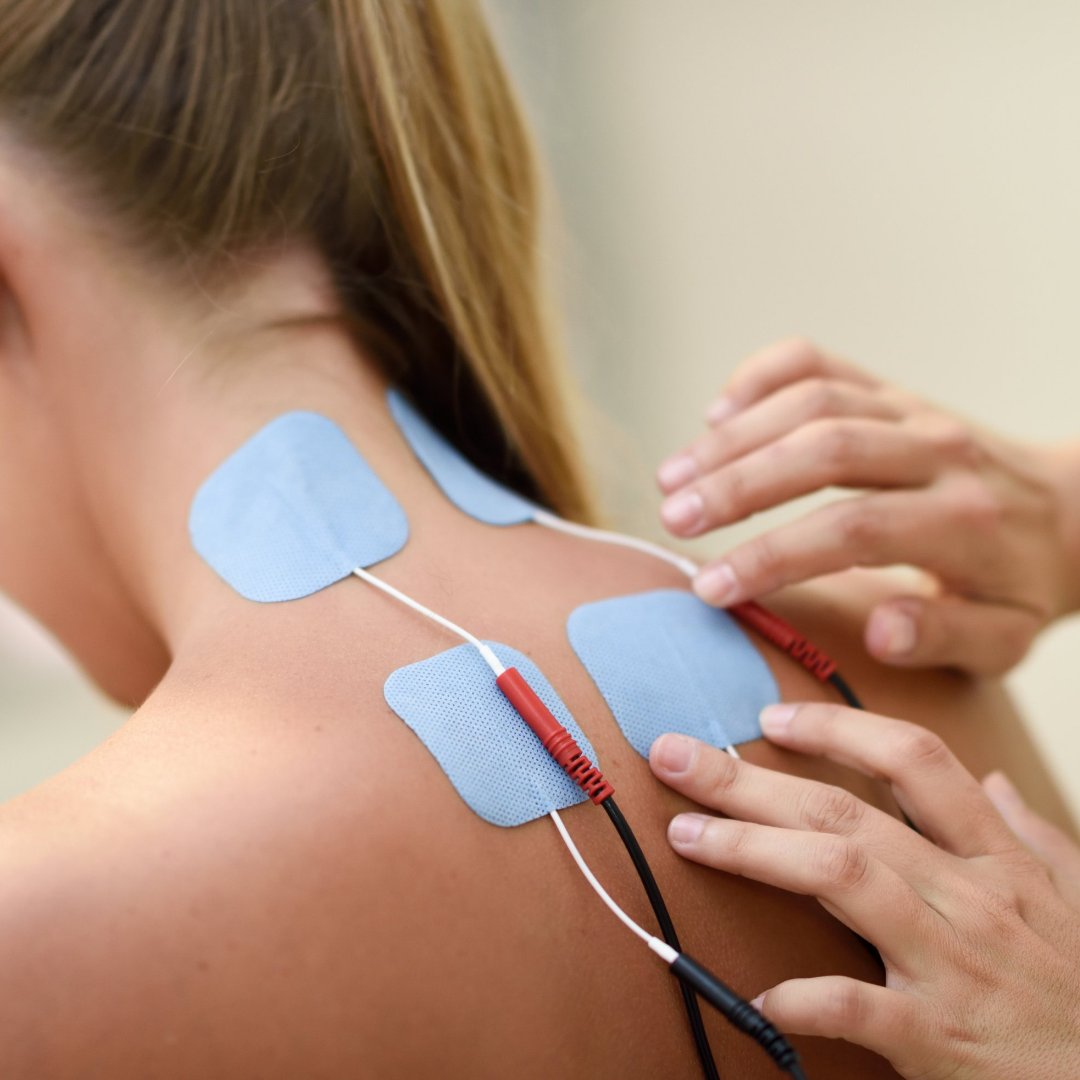 18 Jan

What is Manipulation Diathermy?

Have you been dealing with aches and pains in your joints? Do you experience muscle spasms? If so, manipulation diathermy may be the solution to your problems. At Island Chiropractic, our chiropractor in Plainview offers manipulation diathermy as one of our many services. To learn more about this kind of treatment, continue reading below. 
What is Manipulation Diathermy?
Muscle spasms and aches can make your daily life uncomfortable. Diathermy is a treatment that is typically prescribed to manage muscle and joint conditions. Our chiropractor in Plainview will use electric currents to stimulate heat generation in the body and tissues during this treatment. There are three types of diathermy:
Shortwave

– Shortwave diathermy is used to treat conditions that cause muscle spasms and pain, such as sprains, strains, and bursitis. High-frequency electromagnetic energy generates heat and is applied in pulsed waves. 

Ultrasound

– Ultrasound diathermy utilizes sound waves to treat deep tissues. The ultrasound generates heat by vibrating the tissue and promotes blood flow to the area. This type of diathermy is used for strains, musculoskeletal sprains, and muscle spasms. 

Microwave

– Microwave diathermy is more suitable for areas close to the skin, like the shoulders. The microwaves can evenly warm deep tissues without heating the skin, but they can't penetrate deep muscles. 
Benefits of Diathermy
Diathermy can be an effective way to treat injuries because heat can increase blood flow and improve the flexibility of connective tissues. Diathermy can also accelerate the healing process. Before deciding to try manipulation diathermy, it is essential to consult with a chiropractor in Plainview to determine if this will help you and your condition. If you have metal devices implanted in your body, you may not be a good candidate for shortwave or microwave diathermy. If this treatment is right for you, after your treatment, you may feel more flexible. Our goal is to get our patients back to a point where they feel comfortable participating in their usual activities without pain. 
Contact Us
At Island Chiropractic, we provide our patients with quality chiropractic care to help them overcome their pain and injuries. We may combine manipulation diathermy with other chiropractic techniques to administer well-rounded and effective treatment. Contact our office today to learn more or to schedule an appointment.