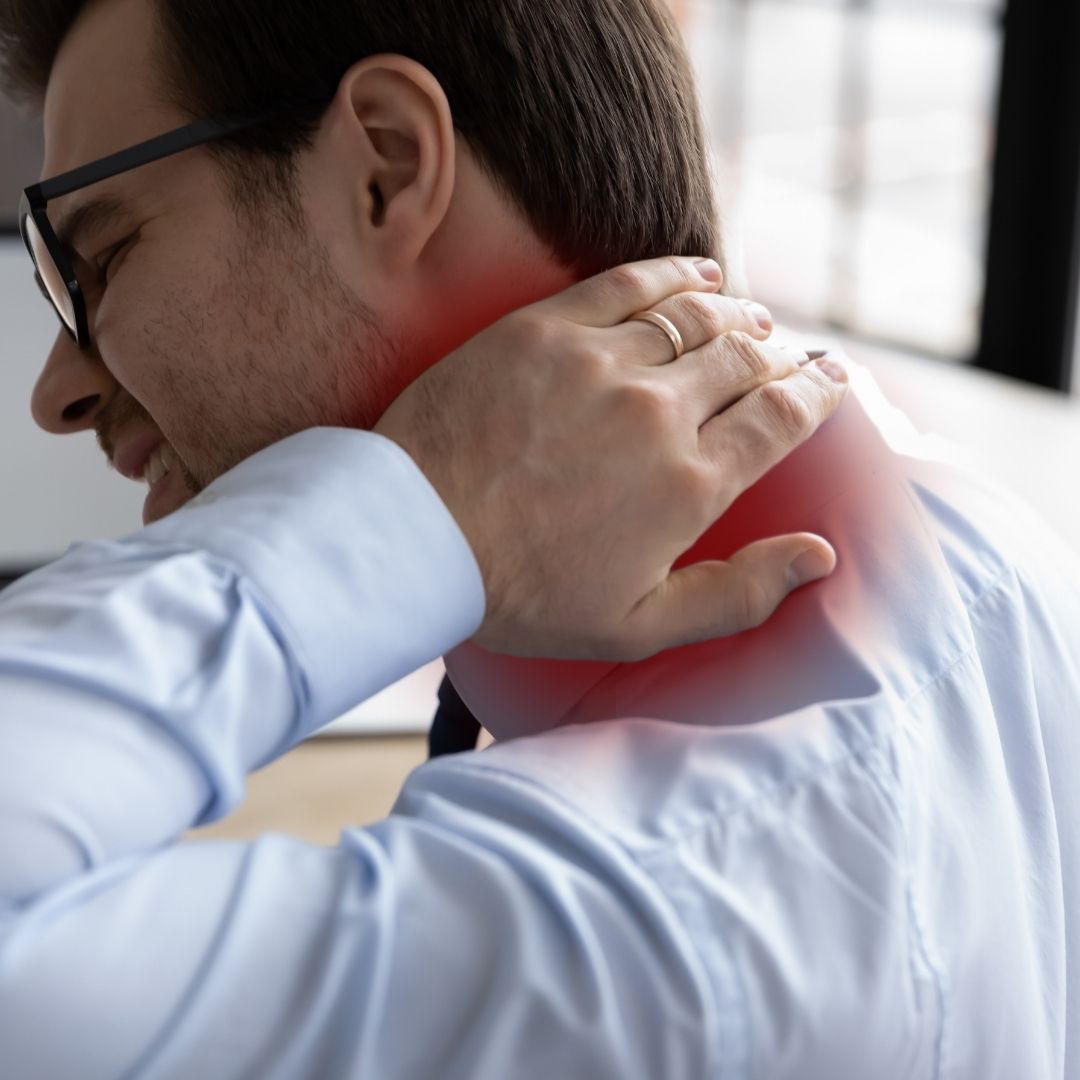 16 Jul

Treating Whiplash with Chiropractic Care

A car accident can potentially be a life-altering and traumatic event, making it the perfect catalyst for injury. One of the most common injuries we treat following a car accident is whiplash. If you've recently been involved in a car accident, you should not hesitate to seek the help of our no fault doctor in Hicksville at Island Chiropractic. Our team is well versed in using chiropractic care to treat injuries that arise after these events.
What is Whiplash?
A car accident can lead to several different injuries. Leaving these injuries untreated can lead to a whirlwind of complications or even permanent damage. Whiplash is a neck injury that is caused by forceful back and forth movement of the neck. This injury can cause damage to the vertebrae of the upper spine and the muscles, tendons, and ligaments of the neck. Whiplash is most commonly a result of car accidents but can also result from other types of traumas.
Symptoms of whiplash don't usually present until a few days after the injury and may include:
Neck stiffness and pain.
Pain that worsens with neck movement.
Lost range of motion in the neck.
Headaches that stem from the base of your skull.
Fatigue.
Dizziness.
In some cases, people may experience blurred vision, ringing in the ears, or difficulty concentrating. It's vital that you seek the help of a no fault doctor in Hicksville following an accident to rule out any other injuries and receive compensation.
Chiropractic Care for Whiplash
Chiropractors focus on treating misalignments of the spine. Rather than simply treating your symptoms after an accident, our no fault doctor in Hicksville will focus on determining the root of your pain and correcting the source. Through the use of chiropractic adjustments and spinal mobilizations, our chiropractor will appropriately realign your spine. Here are some of the other ways a chiropractor can treat whiplash:
Muscle stimulation and relaxation.
Trigger point therapy.
Soft tissue therapy.
Ergonomic advice.
Contact Island Chiropractic
After a car accident, your first call should be to our chiropractor at Island Chiropractic. Our team is well versed in treating car accident injuries and will do everything in our power to help you make a full recovery. To schedule an appointment with our no fault doctor in Hicksville, contact us today!