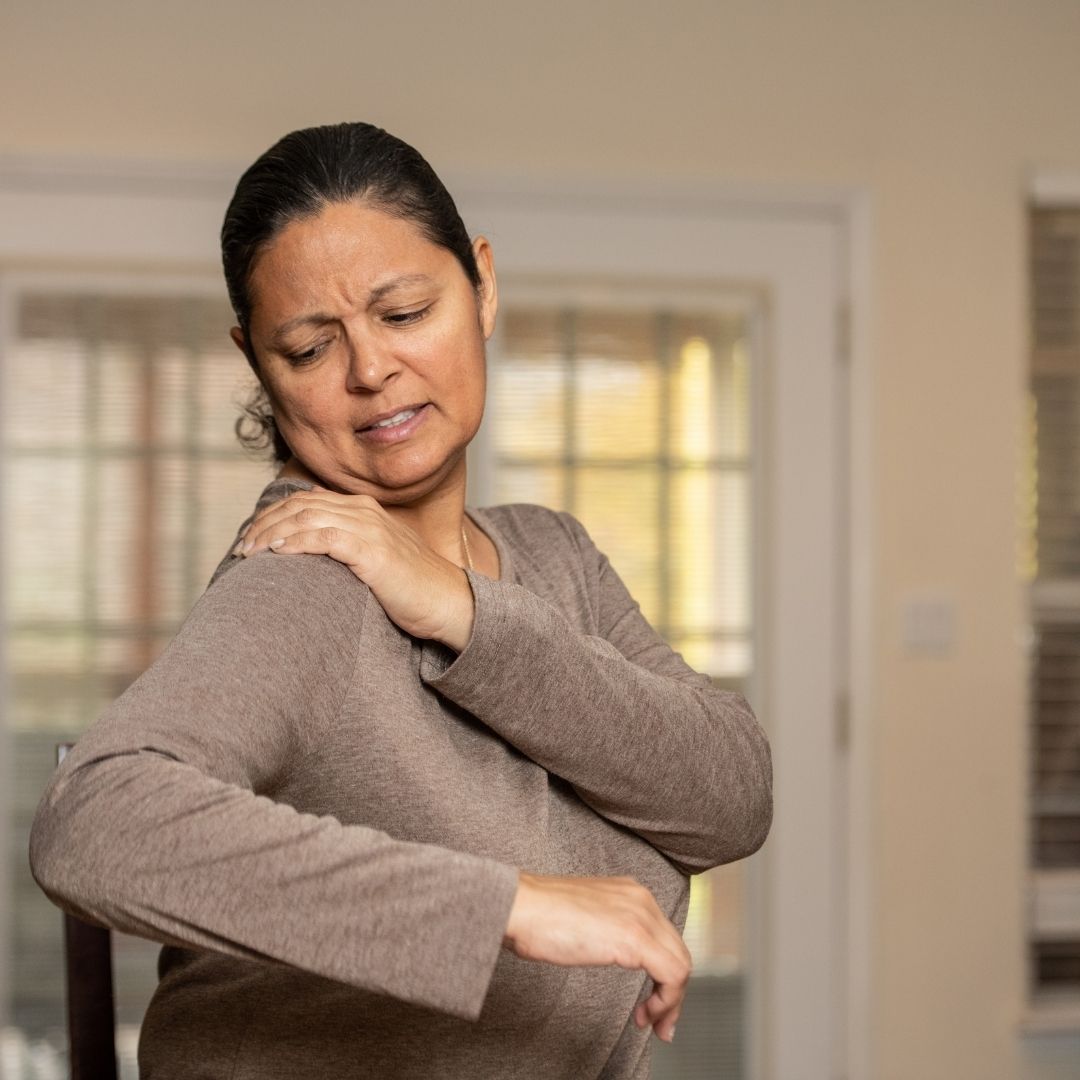 15 Nov

Shoulder Pain After an Accident

Being involved in a car accident can be quite a scary ordeal, especially if you sustain an injury. Recovery time can be challenging, and you may be looking for the right solution to help ease your discomfort. Seeking help from a no fault doctor in Hicksville can help you overcome your shoulder injury if you've been injured in a car accident. Our team at Island Chiropractic is here to help you find relief and get your life back on track.
Shoulder Injuries
A healthy shoulder allows for an exceptional range of motion. This area contains several critical structures, including bones, tendons, ligaments, muscles, and nerves, any of which can be injured in an accident. The shoulder is one of the most common areas injured in a car accident, and some common shoulder injuries treated by our no fault doctor in Hicksville include:
Joint Subluxation – A shoulder joint subluxation refers to a partial dislocation of the joint. You may experience difficulty moving the shoulder, and the shoulder may be visibly out of place.
Torn Rotator Cuff – In a high-impact accident, you can sustain a rotator cuff tear. This injury can result in weakness and pain with movement.
Whiplash – Whiplash is mainly associated with back and neck problems, but pain can radiate to the shoulders and cause soreness and decreased flexibility in the shoulder.
Chiropractic Care for Shoulder Injuries
Chiropractic treatment performed by our no fault doctor in Hicksville is an excellent option for pain relief and healing after a car accident. Our team relies on innovative techniques to help patients dealing with shoulder injuries and pain. Here are some methods we may utilize to help you recover:
Adjustments – Chiropractic adjustments restore proper spinal alignment, resolving shoulder injuries and reducing pressure as it restores strength and mobility. Spinal decompression can also improve alignment by stimulating your nervous system to relieve pain naturally.
Massage Therapy – Soft tissue mobilization and massage therapy can stimulate lymphatic drainage and blood flow to injured areas. This hands-on approach can improve mobility, reduce pain and swelling, and reduce stress.
Therapeutic Exercise – Therapeutic exercises can promote tissue healing and help you regain strength and flexibility in your shoulder muscles.
Contact Our No Fault Doctor in Hicksville
If you're struggling with shoulder pain after a car accident, it's important to seek treatment from our no fault doctor in Hicksville as soon as possible. At Island Chiropractic, we provide no fault chiropractic care as a safe and effective treatment to maximize outcomes and improve your healing experience. To learn more about treatment for shoulder injuries, be sure to contact our team today!