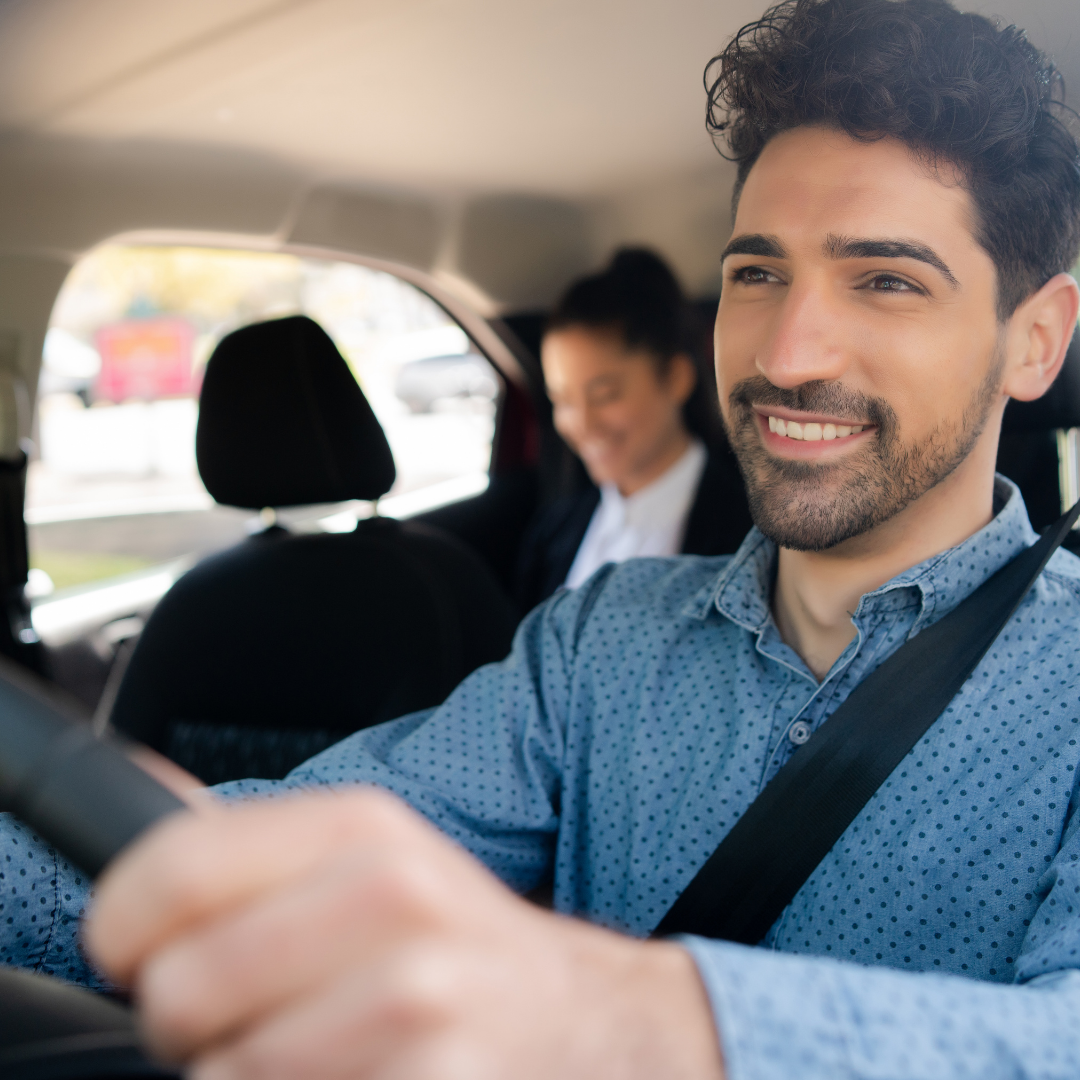 15 Feb

Common Backseat Passenger Injuries

When riding as a passenger in someone's car, you put your trust in them to make decisions to keep you safe on the road. Unfortunately, accidents can happen and result in painful injuries for both the driver and any passengers. Backseat passengers don't have the same protection from seatbelts or airbags to the degree of those riding in the front. If you were a passenger hurt in a car accident, our chiropractor near Plainview at Island Chiropractic is here to help. Continue reading to learn more about common backseat passenger injuries and how we can treat them. 
Backseat Passenger Injuries
Being involved in a car accident can be a traumatic experience, especially if you suffered an injury. Many people consider the backseat to be the safest spot in the car. However, though safety standards for front-seat occupants have improved, backseat safety has lagged. Backseat passengers rely solely on the seat belt for safety, and many riders fail to wear their seatbelt correctly. Passengers in the backseat of a car can experience the following injuries during a car accident:
Spine and Neck Injuries

– The lack of airbags and automated seat belts in rear seats leave these passengers highly susceptible to neck and spine injuries. The lack of restraint and force of the crash can cause damage and misalignment to the vertebrae and discs, leading to severe pain and injury. 

Chest and Shoulder Injuries

– Chest and shoulder injuries are common when riding in the backseat. Many cars have side airbags in the back, but many riders are thrust forward during a collision. The force of the crash can lead to cracked ribs and organ damage. 

Head Injuries –

An accident can lead to concussions and other head injuries that leave victims with chronic headaches or permanent damage. 
Our chiropractor near Plainview can treat pain and injuries resulting from auto accidents. Our team will employ various chiropractic techniques to decrease inflammation, restore mobility and alignment, and reduce pain after a traumatic collision. 
Contact Our Chiropractor near Plainview
At Island Chiropractic, our dedicated staff is here to help alleviate pain, stiffness, whiplash, and other injuries or discomfort resulting from an accident. The aftermath of a car accident can be harrowing as a passenger, so it's essential to trust a dedicated team with your care. Be sure to contact our chiropractor near Plainview today to learn more or schedule an appointment!