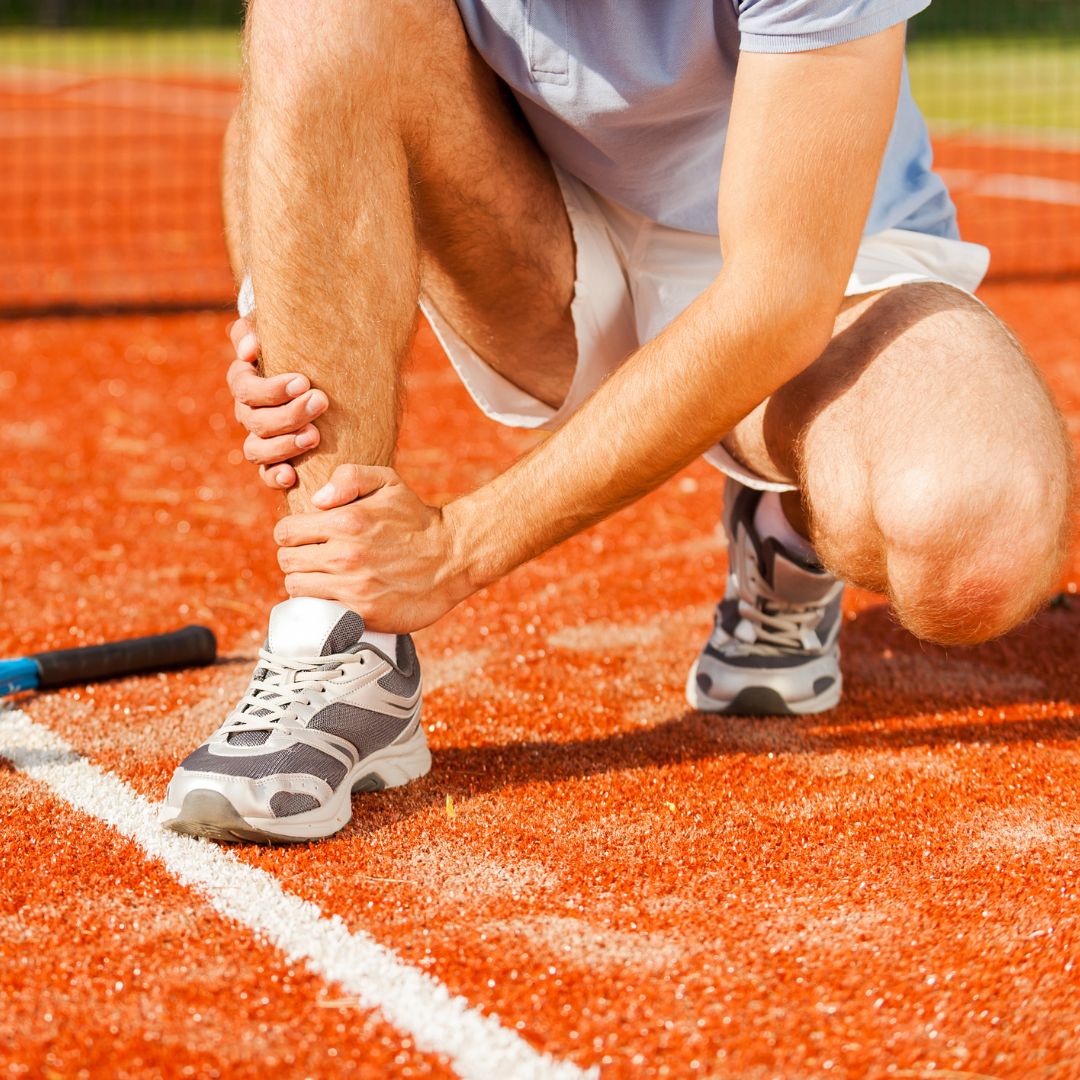 19 Jun

Chiropractic Care for Sports Injuries

The summer is the perfect time to get outside and play sports. Sports are a great way to keep yourself fit while having fun, but an injury can quickly interrupt your plans. Sports injuries can range from strains or sprains, to painful tears. At Island Chiropractic, our chiropractor near Plainview offers comprehensive care for sports injuries to get you back on the field. Continue reading to learn more! 
Chiropractic Care for Sports Injuries
Sports injuries are an all-too-common occurrence for those who play sports or engage in rigorous exercise. As an athlete, you may be inclined to push through physical discomfort for the love of your sport. However, this can be detrimental if you are not operating at peak levels. 
When you experience a sports injury, your body can become stiff and sore, and your range of motion can become limited. Many athletes seek chiropractic care after an injury. Our experts at Island Chiropractic are experienced in diagnosing and treating conditions and injuries affecting the musculoskeletal system. Here are some ways our chiropractor near Plainview can help with sports injuries:
Restored Spinal Alignment

– When the spine is misaligned, it puts you at risk for painful injuries. A chiropractic adjustment is a hands-on approach that addresses pain and stiffness and can boost injury recovery. 

Improved Range of Motion

– An injury can lead to limited mobility. Chiropractic adjustments, therapeutic exercises, and other modalities can enhance flexibility, improve symptoms, and aid in your recovery. 

Provide Natural Pain Relief –

Chiropractic care is a gentle, non-invasive approach to managing sports injuries. Our team can help you find significant pain relief without relying on pain medications. 
In addition to treating sports injuries, our team can also help you prevent them from occurring. We can perform a full examination to detect any imbalance in your spine and muscles and relieve tension so that your body can work at its best. 
Contact Our Chiropractor near Plainview
A sports injury can quickly put you on the sidelines for the rest of the summer, so it's crucial to seek treatment from a chiropractor near Plainview to get back on the field. If you're experiencing pain from a sports injury, be sure to contact Island Chiropractic today!