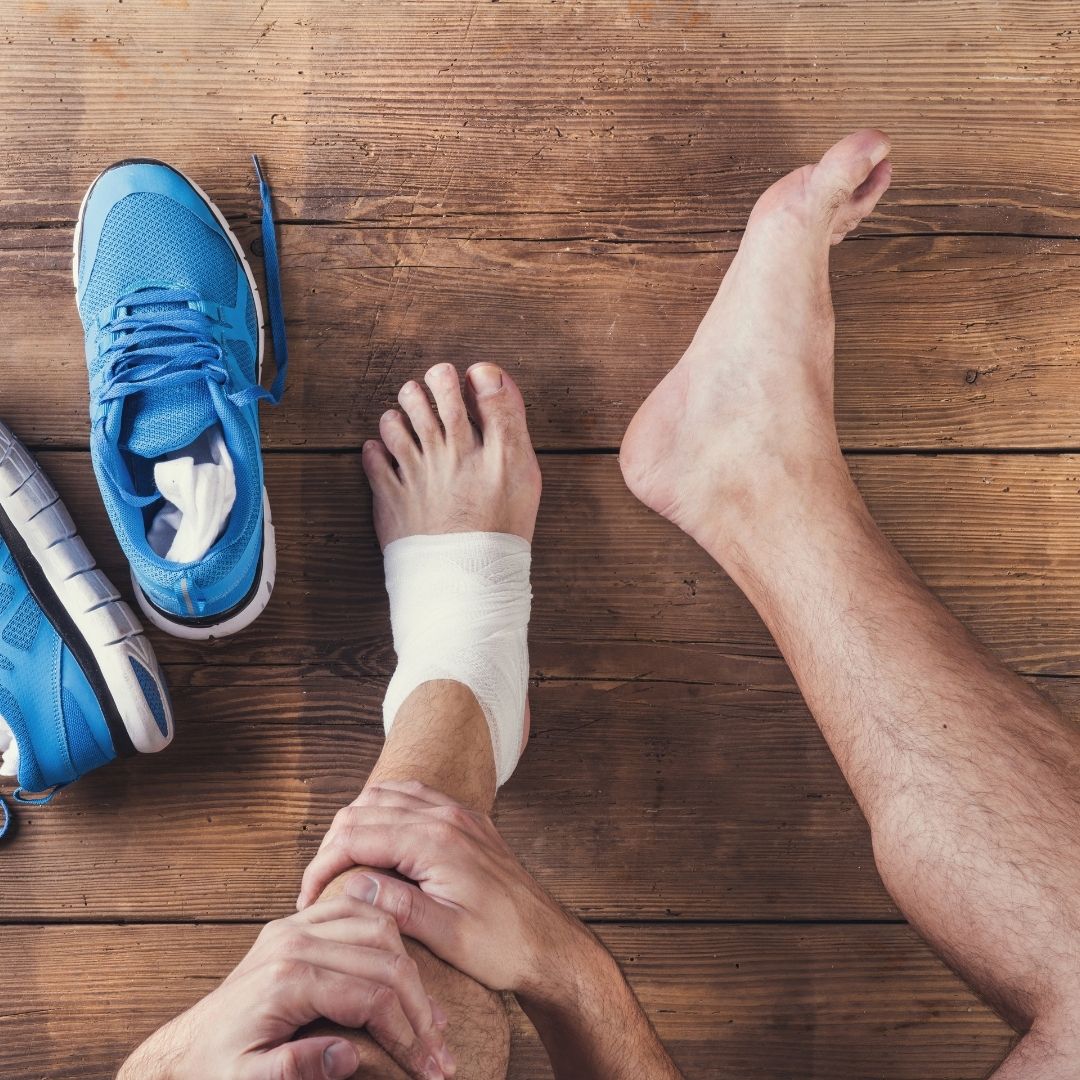 24 Oct

Chiropractic Care For Sports Injuries

When people think of a chiropractor, they may only think of problems with the neck and back. While these are very common areas of practice, chiropractic care can benefit the entire body. This is especially true for athletes since they often work their bodies harder than the average individual. At Island Chiropractic, our chiropractor in Plainview helps athletes of all levels recover from injuries and get back on the field. Continue reading to learn more about how this form of treatment can help sports injuries.
Chiropractic Care For Sports Injuries
As an athlete, you understand the various demands of participating in a sport. Putting your body through strenuous activities like running, jumping, and tackling can result in painful injuries like tears, strains, and sprains. The primary reasons athletes get injured include repetitive motions, forceful impacts, over-training, and failure to warm up. Seeing a chiropractor in Plainview can help you after you've suffered an injury and also help prevent them. Our team can treat and prevent injuries of the musculoskeletal system and optimize your athletic performance. Here are some additional reasons why chiropractic care is helpful for sports injuries:
Improved Range of Motion – Athletes put enormous amounts of pressure on their bodies every time they train. Intense activities can cause problems with movement and spinal alignment. Receiving chiropractic care can help prevent injuries before they occur and restore alignment so that you can move pain-free.
Reduced Pain – Active individuals can suffer from pain. Our chiropractor knows how to work with your sensitivities and reduce pain in injured areas.
Non-Invasive Treatment – Chiropractic care is a non-invasive treatment option that can provide much-needed relief from injuries throughout the body. It can also potentially serve as an alternative to more invasive procedures that would keep you sidelined during a lengthy recovery period.
Contact Our Chiropractor in Plainview
Your body works hard both on and off of the field, so give it the care it deserves by visiting our team at Island Chiropractic. Whether you're a competitive athlete or play in a neighborhood league, our chiropractor in Plainview can help you recover from an injury and maintain your physical strength and range of motion. To learn more about chiropractic care for sports injuries, be sure to contact us today!