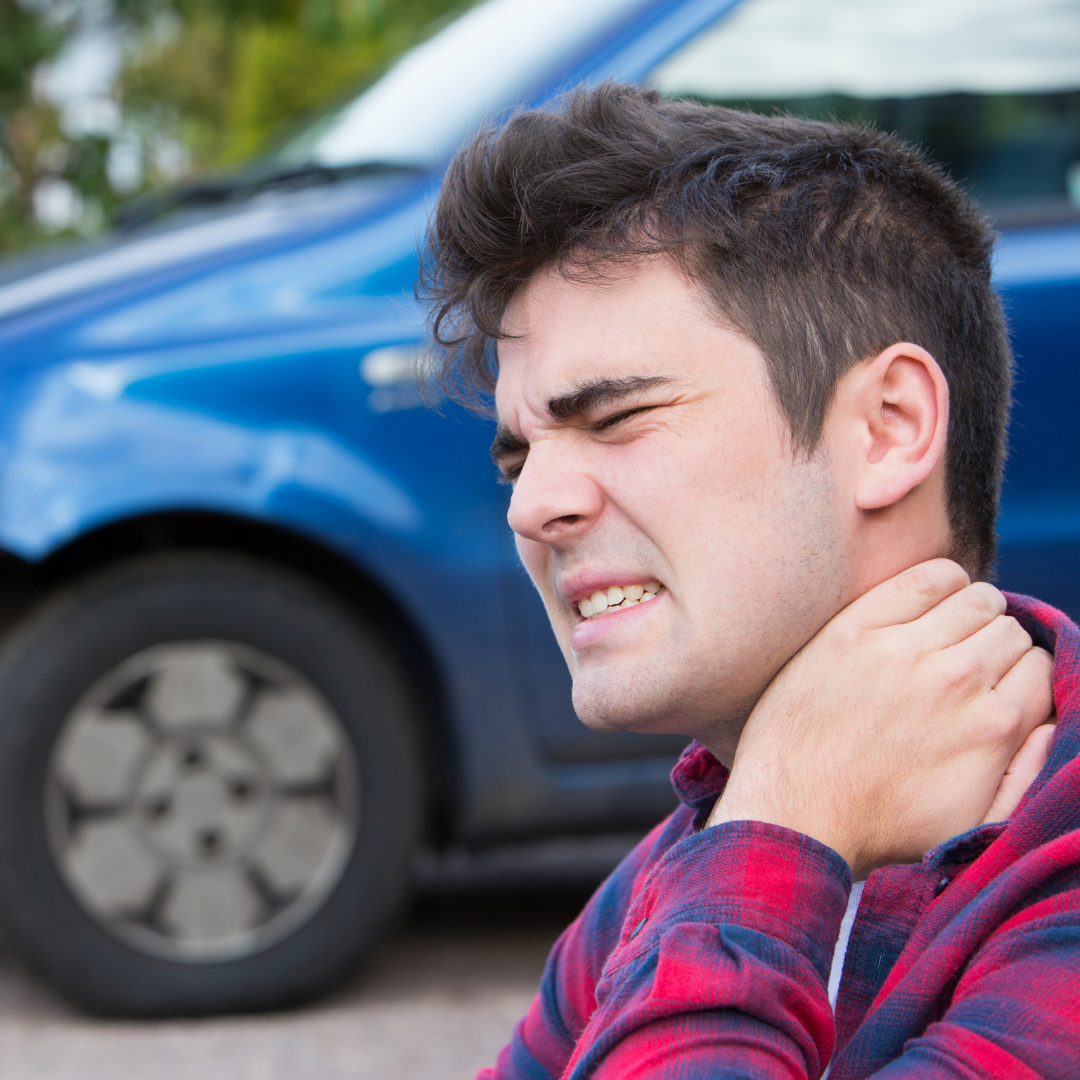 18 Sep

Chiropractic Care After A Motor Vehicle Accident

Have you been injured in an unfortunate motor vehicle accident and are looking for a chiropractor near Plainview to treat your injuries? The dedicated staff at Island Chiropractic is here to help! We provide comprehensive chiropractic care to those dealing with unfortunate injuries after an accident. Our focus is to provide patients with well-rounded, quality care to help them make a speedy recovery.
Motor Vehicle Accident Injuries
A car accident can throw a wrench in your hectic daily activities, and dealing with injuries and pain after the accident can interrupt your everyday life. Finding the proper treatment after a traumatic car accident can prove to be an additional challenge. Luckily, our chiropractor near Plainview can help treat some of the following motor vehicle accident injuries:
Whiplash.
Joint Pain.
Knee Injuries.
Back, Neck, and Shoulder Pain.
Sciatica.
Muscle Strains and Sprains.
Bulging or Herniated Discs.
If you are suffering from any of the injuries mentioned above, chiropractic care may be the right treatment for you. New York follows no-fault laws, meaning that the insurance company will cover medical bills regardless of who was at fault for the motor vehicle accident. Seeking treatment immediately after your accident is imperative to ensure coverage. Some injuries appear in the following days or weeks after an accident, so even if you don't have symptoms right away, you should consult with our skilled team.
Chiropractic Care Following A Motor Vehicle Accident
Chiropractic care may not be your first idea for treatment after getting hurt in a motor vehicle accident, but a chiropractor near Plainview can help you address any spinal or musculoskeletal injuries. Our experts will perform a comprehensive evaluation of your injuries and determine the most effective treatment plan. Those who seek chiropractic care can reap several benefits, including:
Reduced scar tissue.
Reduced swelling and inflammation.
Improved flexibility and range of motion.
Reduced need for pain medications.
Improved pain and discomfort with chiropractic adjustments.
Contact Us
Injuries sustained during a car accident have the potential to leave you reeling from emotional and physical damage. Fortunately, you don't have to fight through the pain on your own. At Island Chiropractic, our chiropractor near Plainview offers compassionate chiropractic care to help patients recover from their injuries after a car accident. To learn more about our no-fault chiropractic services, schedule an appointment with us today!